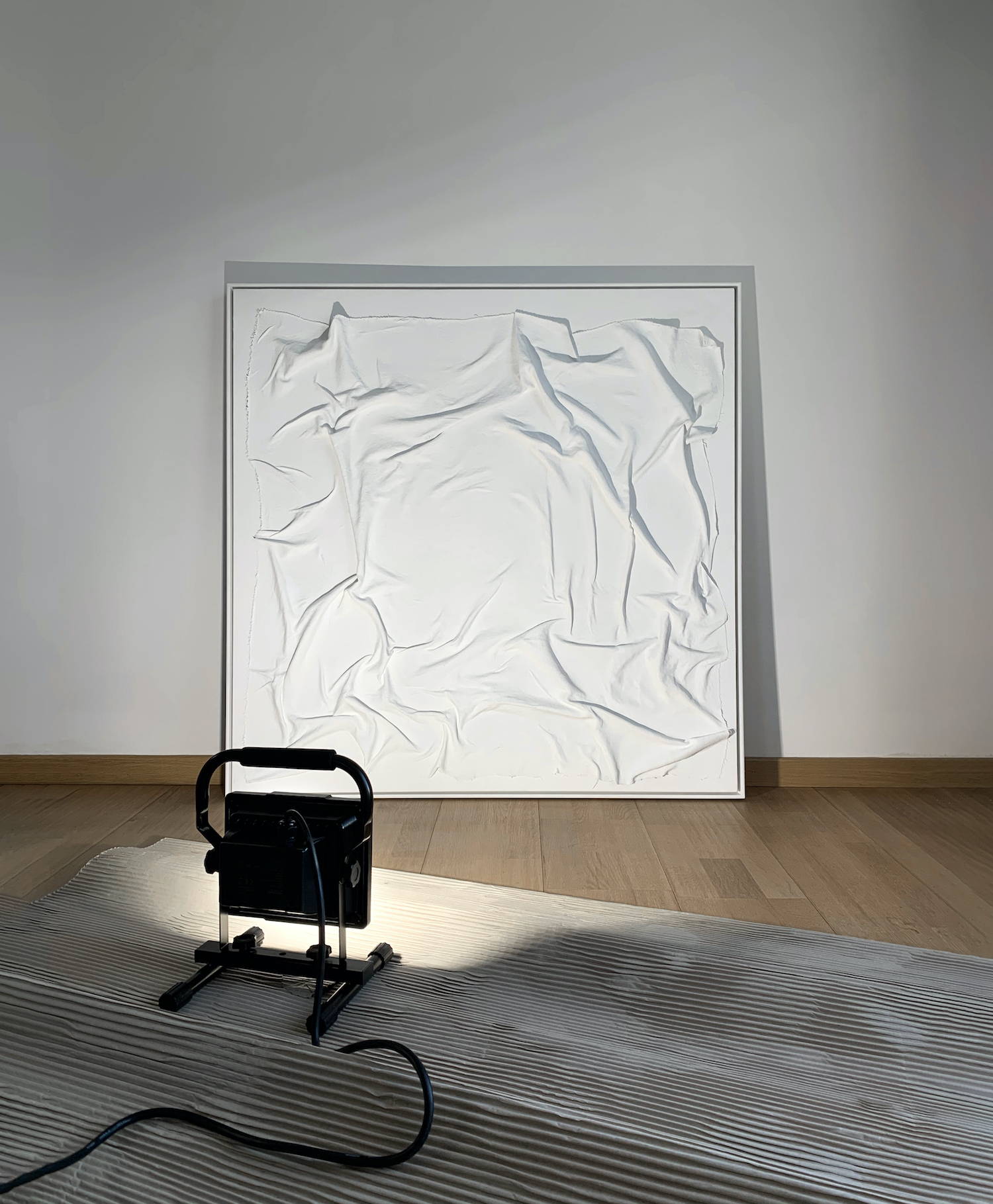 We are so excited to launch this beautiful collection. The artwork is created on a solid wood frame with a cotton canvas as the base and then built on top using 100% linen fabric.
Choose from our ready-made pieces or request a custom size and colour choice.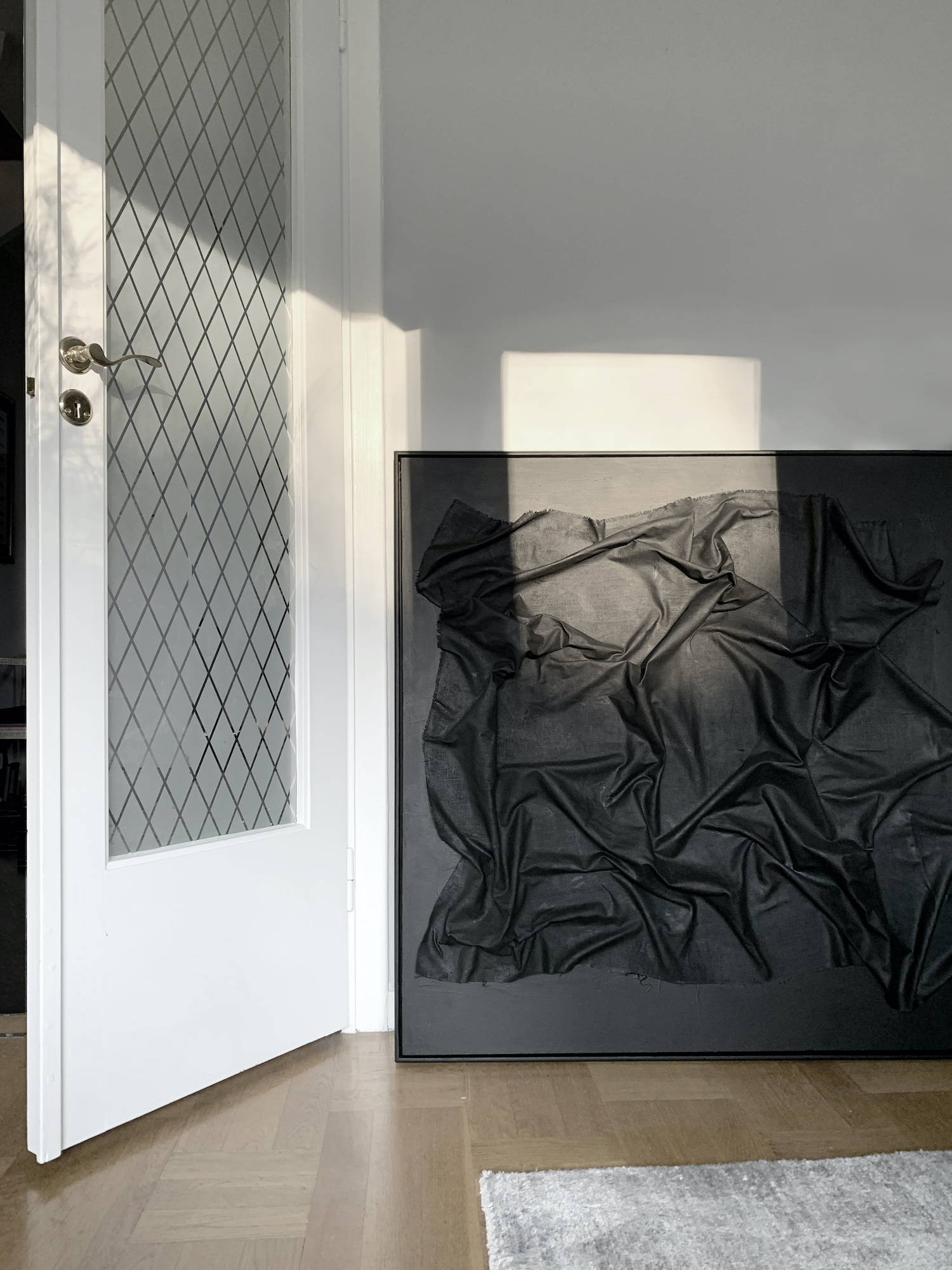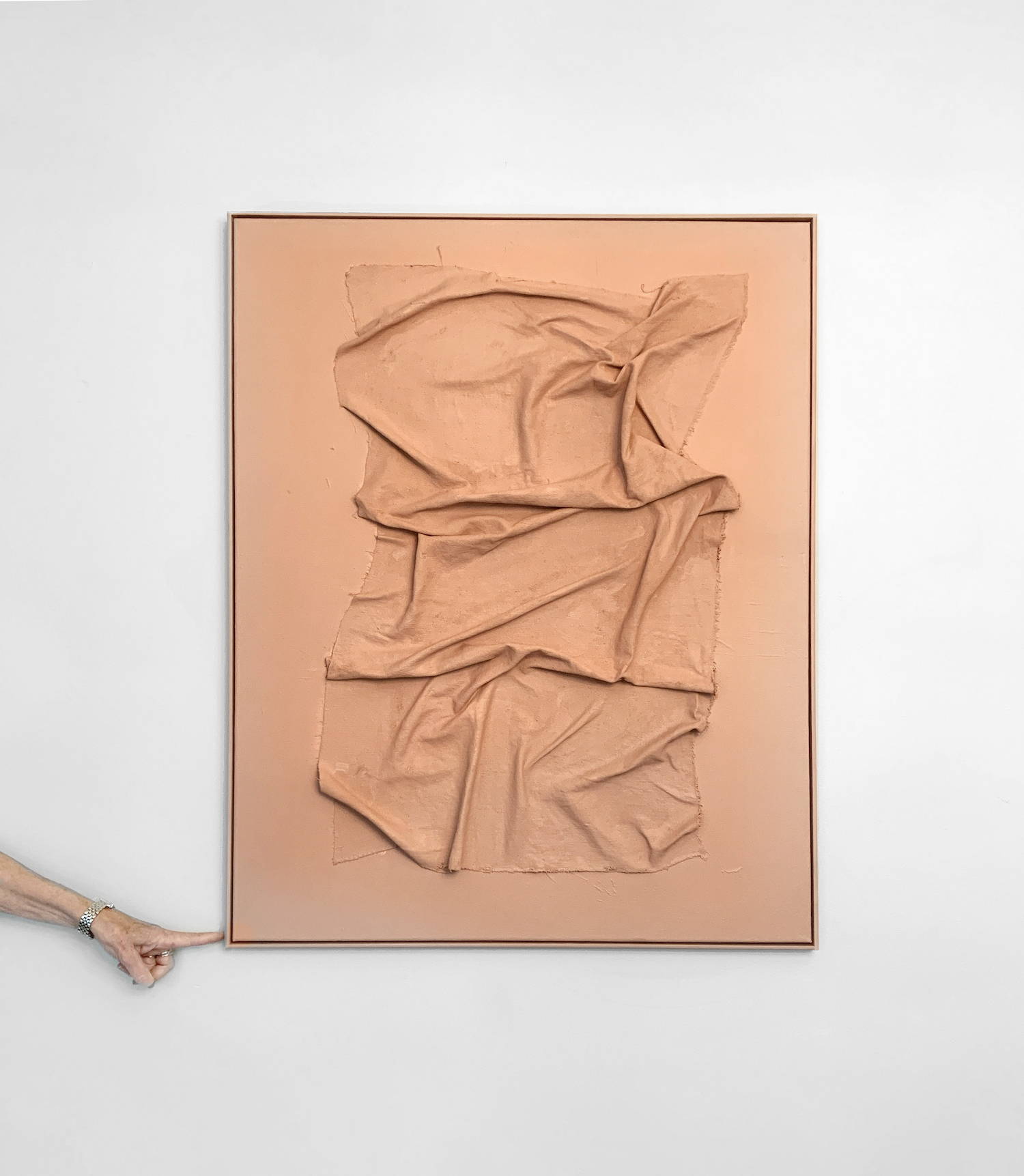 Get in touch to see what pieces are available or to discuss what your dream piece could look like!

hello@kolstockholm.com