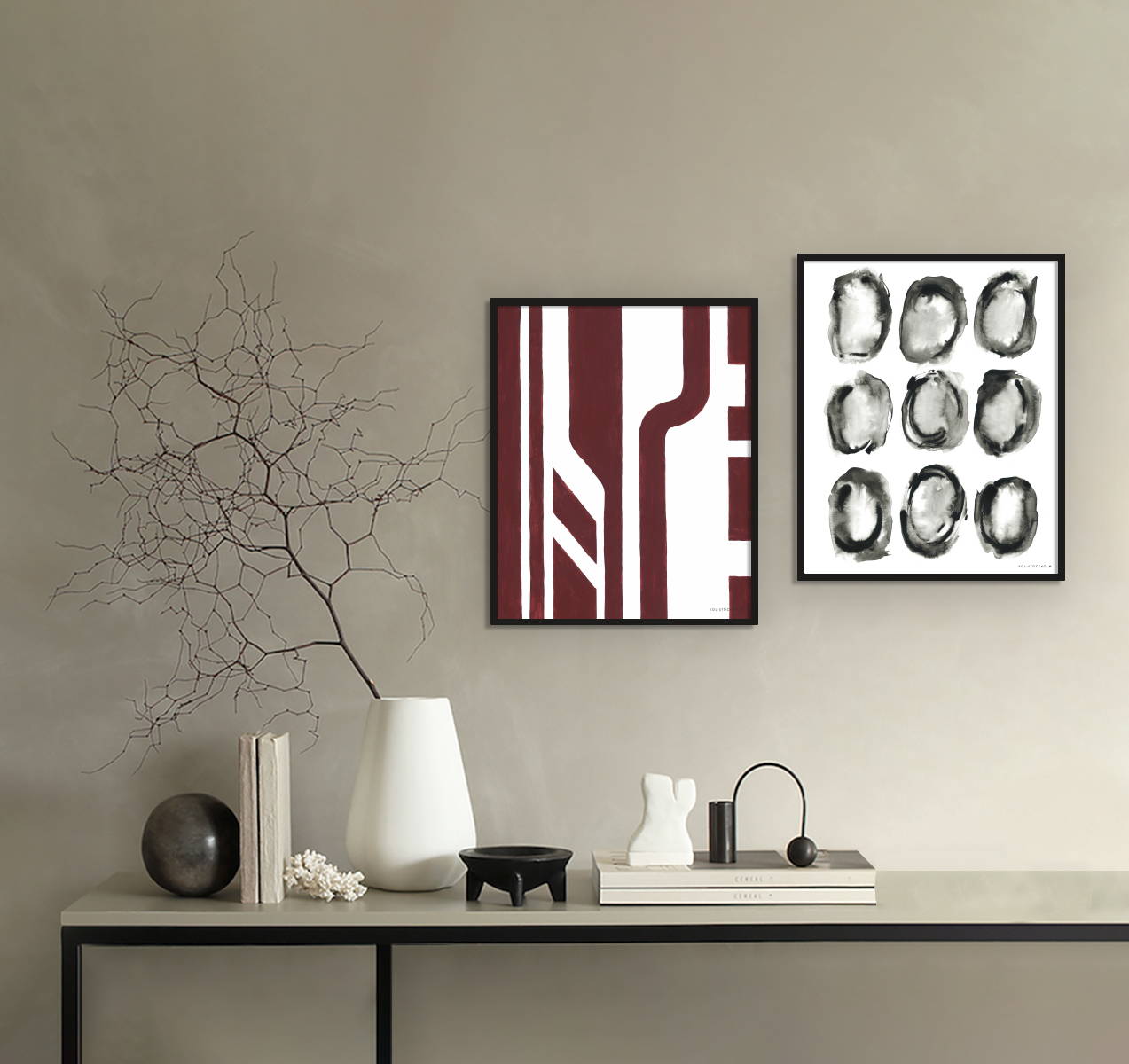 We are so exited to share with you the release of 20 brand new designs!
Launch offer - Buy 3, pay for 2
*Discount is added at checkout
Discover our latest designs

Choose from our ready-made pieces or request a custom size and colour choice.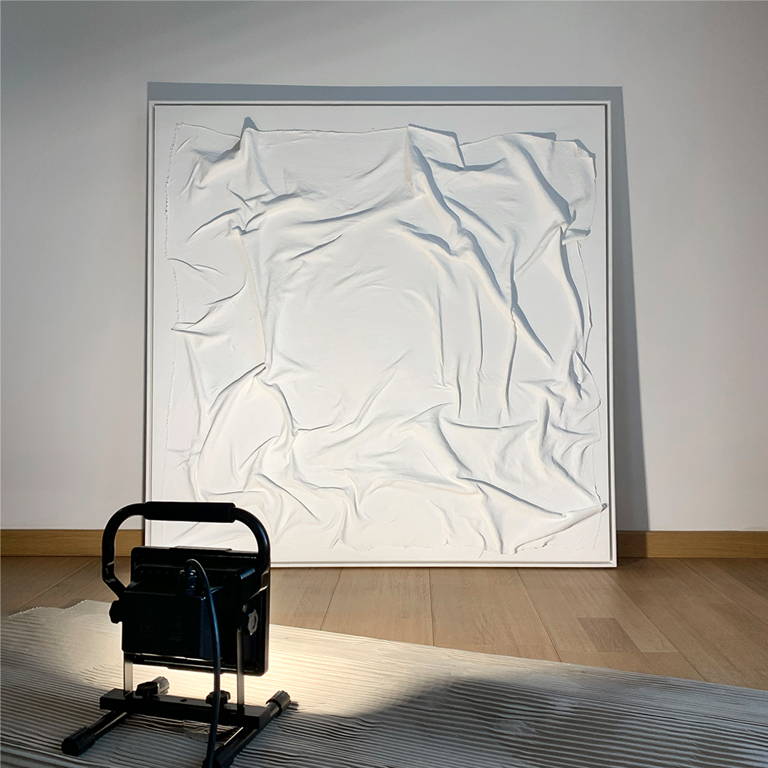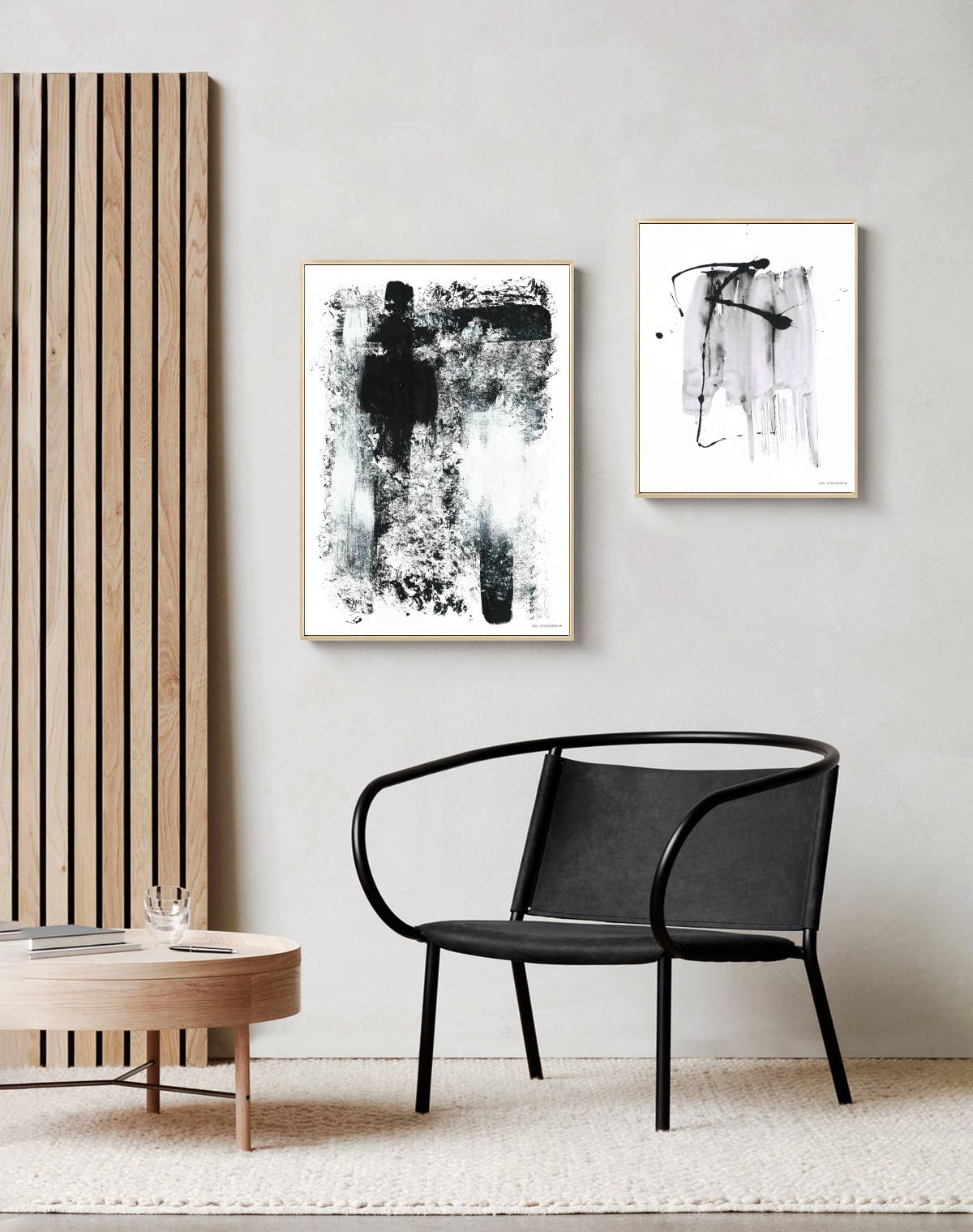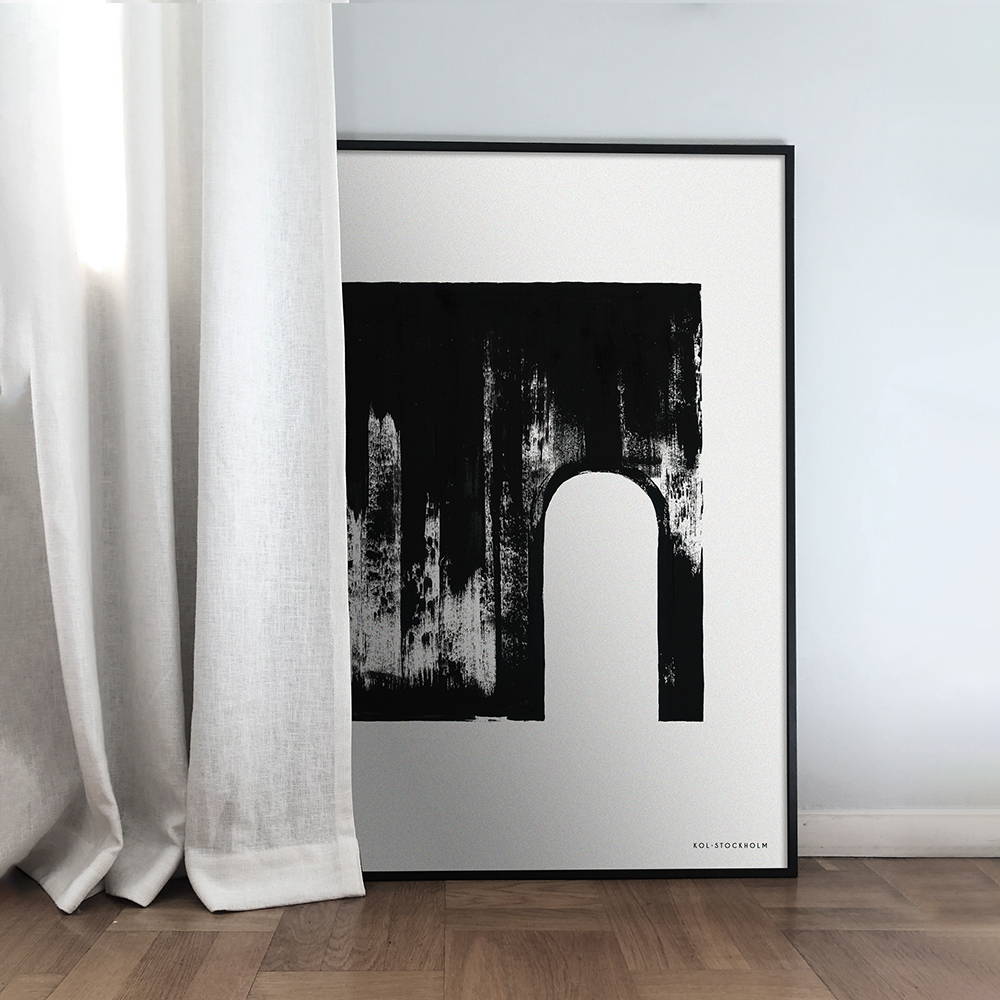 All our motifs are 100% original and created exclusively by KOL STOCKHOLM.
The designs are first created by hand using different mediums such as acrylics paint, water colour and fine liner pens, and are then scanned into digital prints and edited before printing.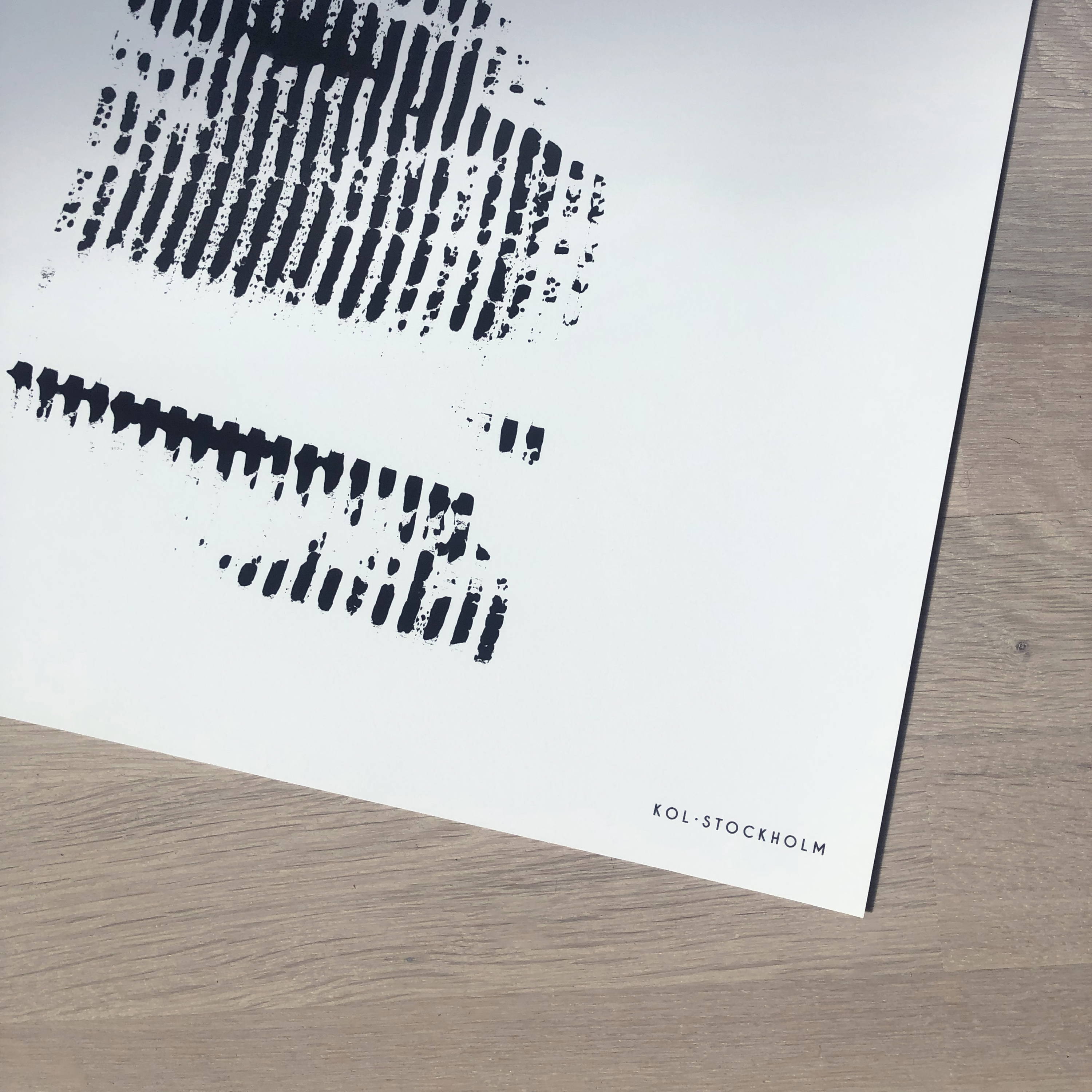 Our designs are printed on high-quality and acid-free fine art paper from esteemed paper maker Hahnemühle.
The paper has got a beautiful smooth and matte finish.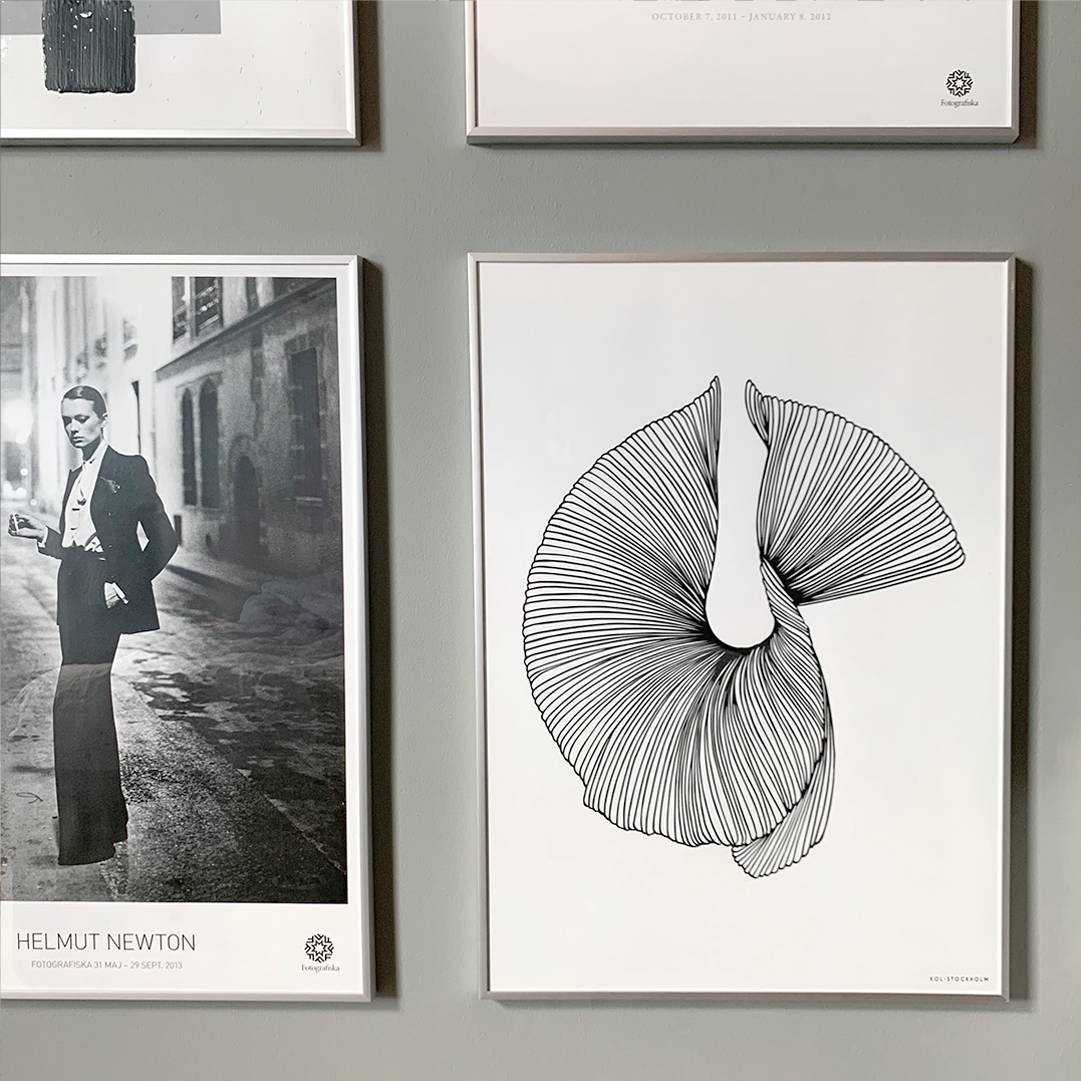 For every order we plant trees.
One of the best tools to tackle the climate crisis and keep our temperatures from rising above 1.5C is to plant trees. They are also crucial to preventing ecological collapse.