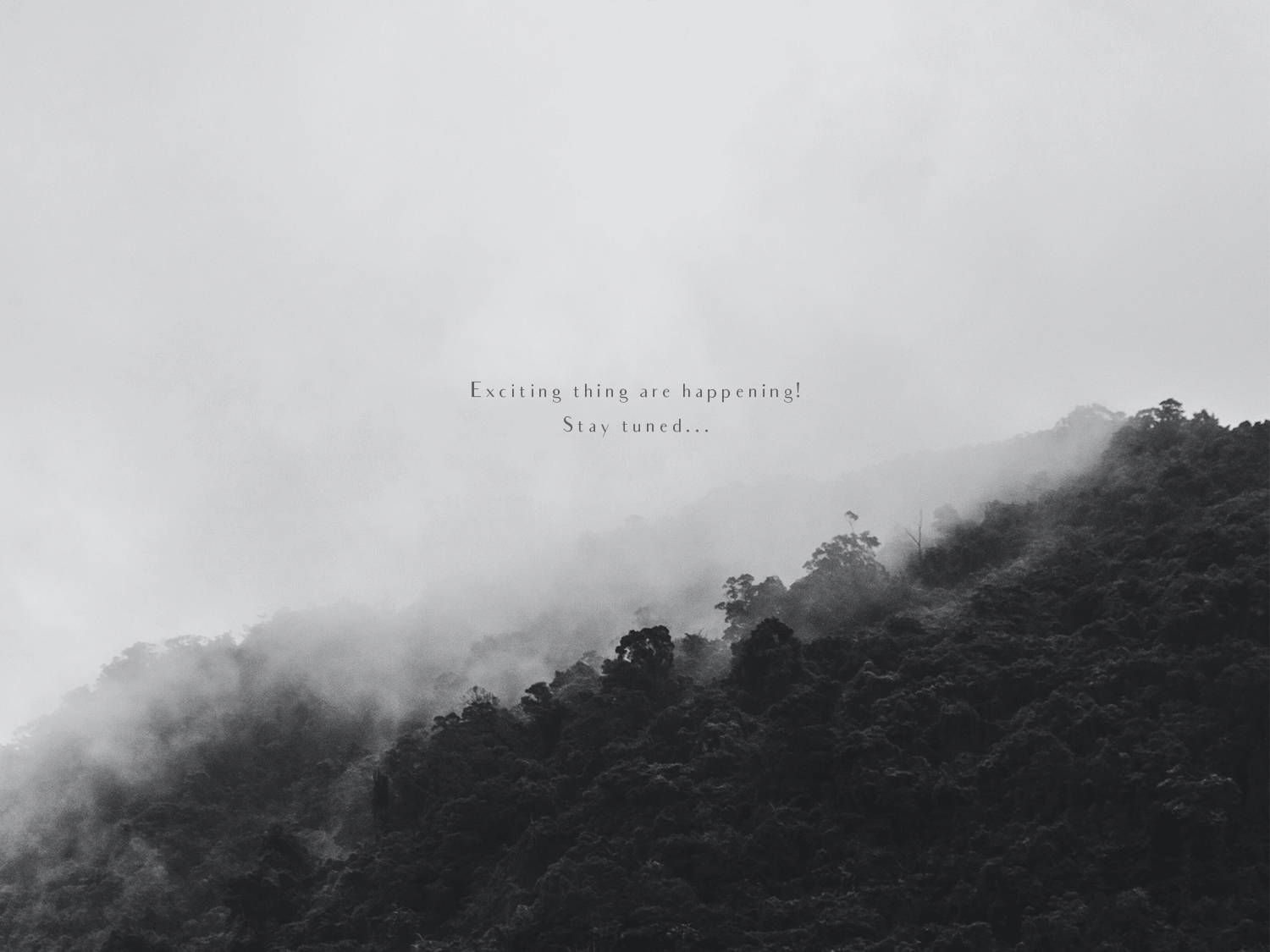 "A homage to our lifelong love for art and design"


KOL is a Stockholm/London based art project founded in 2019 by sisters Janina and Rosanne Ejenstam.

We offer exclusively designed posters and canvases straight from the artist to you.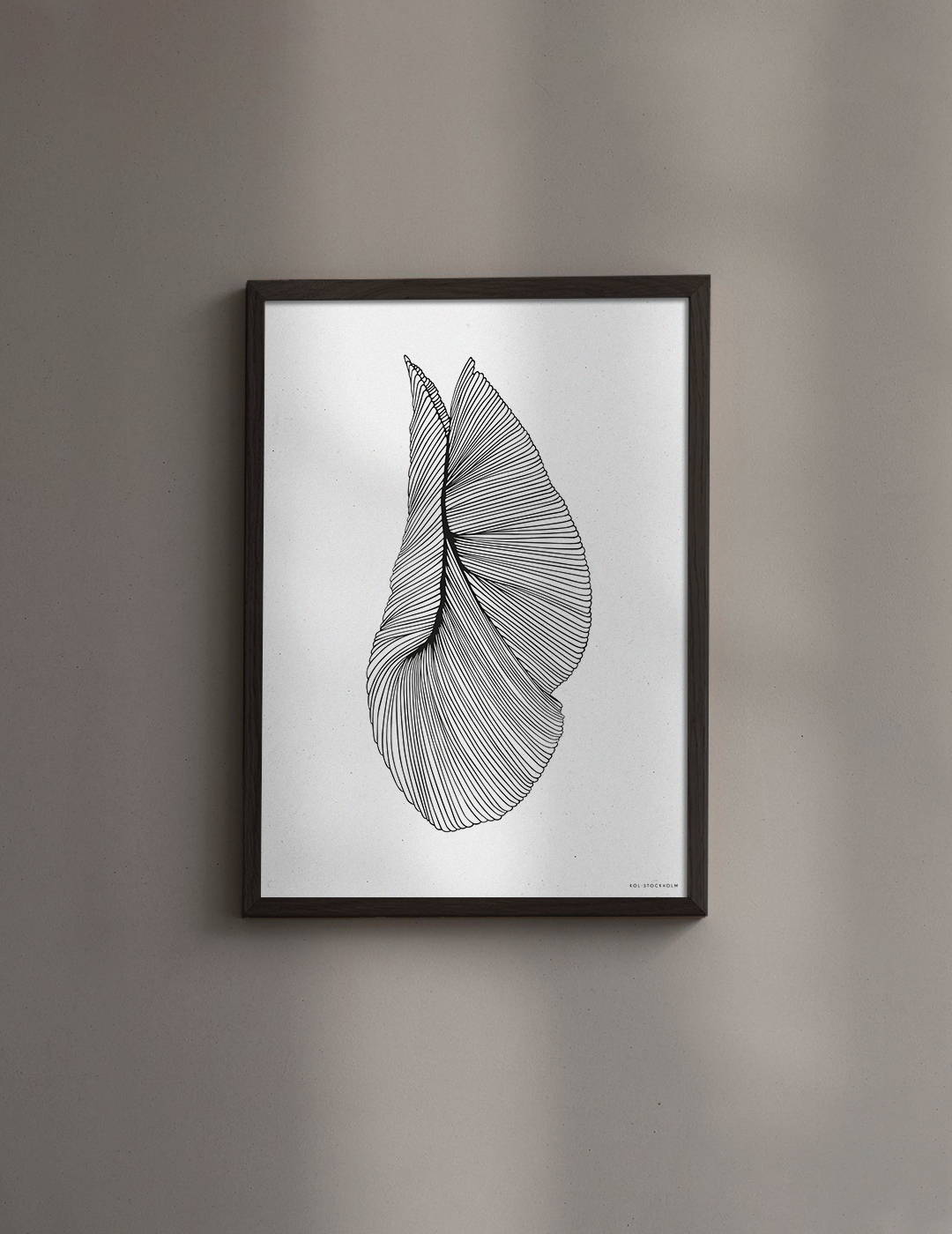 We are currently working on some exciting updates and changes to our company and offering. Even though most relates to what is going on behind the scenes, here a couple of things we think you'll appreciate:

- We will launch new motifs very very SOON!

- For every order, we now plant 5 trees!

- We've changing to a better, more high-quality (and acid-free) paper from the esteemed paper maker Hahnemühle.

- We are moving our production to Sweden, meaning less transportations and waste as we now print on-demand.
Thank you for your support - we can't wait to show you all that's to come!